A come-as-you-are neighborhood church
CenterPoint is a come-as-you-are neighborhood church that is Christ-centered and prioritizes Bible teaching
Overwhelmed by the gift of salvation we have found in Jesus, we have a heart for authentic worship and are on a mission to see God's kingdom established across the earth.
The dress is very casual, the atmosphere is real, the music is current and the teaching is Bible-based and Christ-centered.  Our mission is simple: to love and serve God and others, and to follow Christ by making Him the center of our lives.
We invite you to come and experience the difference involvement in an authentic faith community makes in your life and family.  You can be real; you can connect with God, truth, and others;  and you can serve to make an impact.
We are CenterPoint where Jesus Christ is the center and Jesus Christ is the point!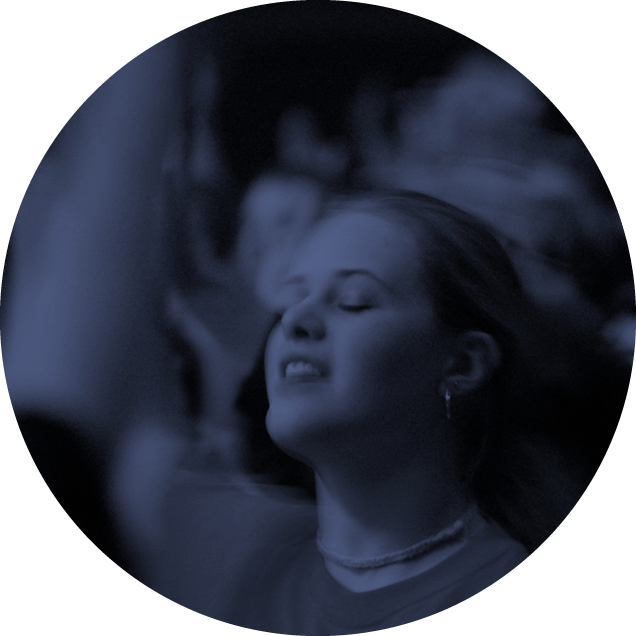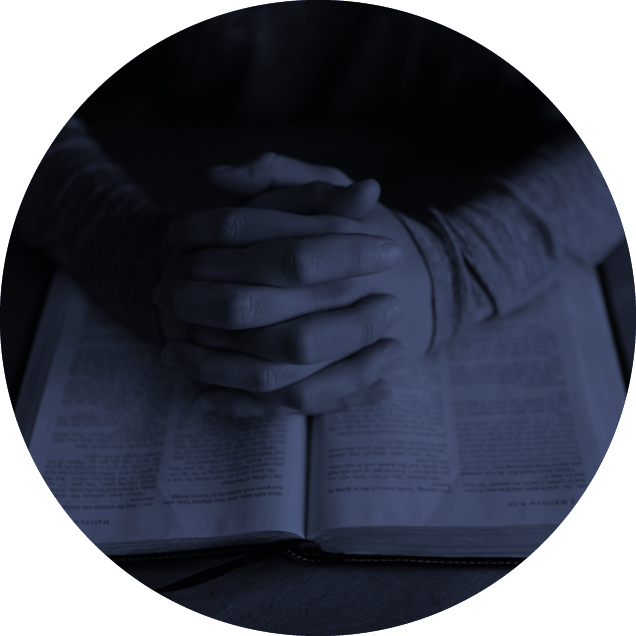 In our neighborhoods and to the ends of the earth.
We are COMMITTED to
16 
Then the eleven disciples went to Galilee, to the mountain where Jesus had told them to go.
17 
When they saw him, they worshiped him; but some doubted.
18 
Then Jesus came to them and said,
"All authority in heaven and on earth has been given to me.
19 
Therefore go and make disciples of all nations, baptizing them in the name of the Father and of the Son and of the Holy Spirit, 
20 
and teaching them to obey everything I have commanded you. And surely I am with you always, to the very end of the age."
CenterPoint is affiliated with
The Missionary Church, a family of churches
committed to church planting and global missions
We welcome visitors and would love to have
you join us on Sunday at 10:30 AM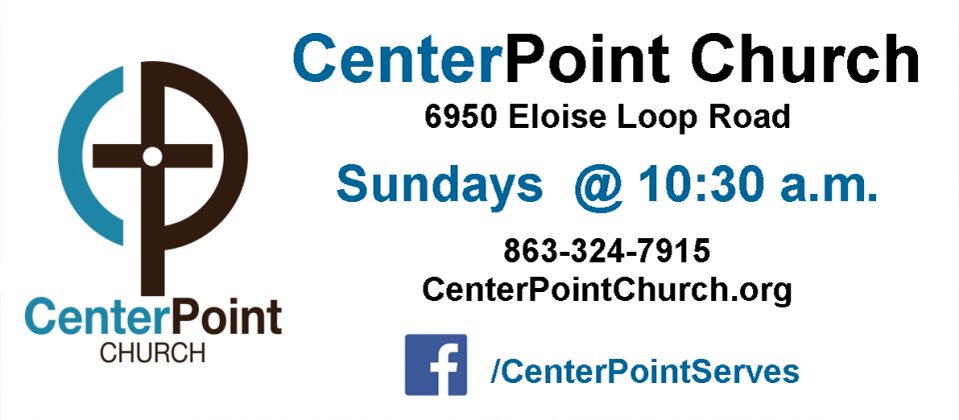 We can't wait to see you!
CenterPoint Church - Sunday Service: 10:30 AM


6950 Eloise Loop Road
Winter Haven, FL 33884